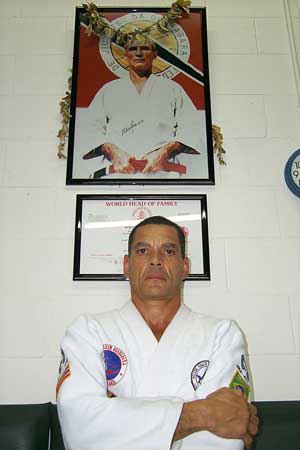 On Saturday December 19th, 2009 we will be having another Relson Gracie Jiu-Jitsu GI seminar. We will also be having the end of the year Promotions. So be sure to keep training hard and be there!
The team will possibly be getting together for some lunch & drinks after the event (location TBA).
More info can be found in the "Events" section.